Tax Problems?
We Can Help!
If you've experienced tax troubles in past years, our experienced tax professionals can help you get these issues resolved! We work with you personally and the IRS to provide you with the best solution possible for any outstanding penalties, incorrect filings, past due payments and more. Don't wait!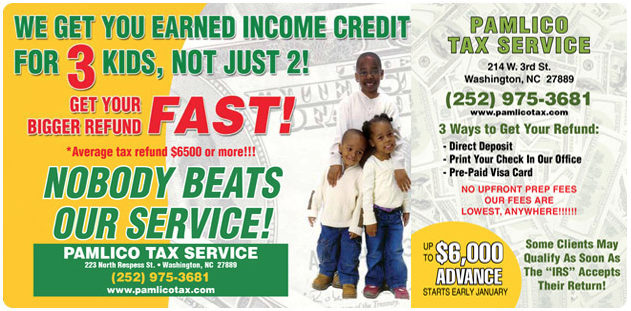 3 Ways to Get Your Refund!
Three options to get your money. 
We provide ways for you to get your tax return funds, for your convenience. 

Provide us with your bank account information, and your money will be automatically deposited upon approval of your tax return.

Select this option for an advance of your tax return. Get your money right away!

We'll print a paper check in our office, which will be available for you to pick up or receive in the mail via USPS.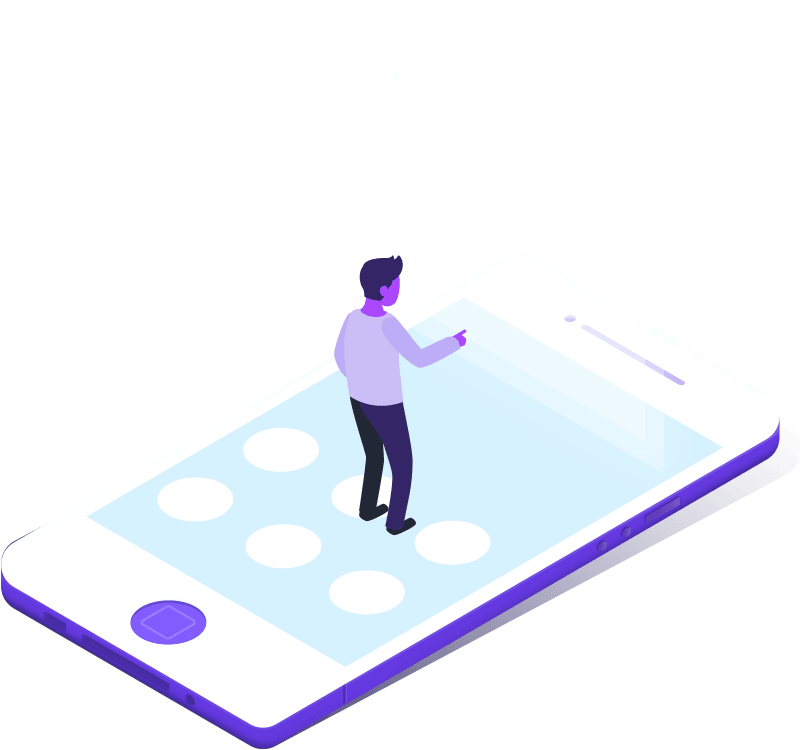 "It's YOUR money…
Shouldn't YOU keep it?"
Experienced in handling Federal, state, and local tax issues, Pamlico Tax Service provides the consulting and tax return preparation expertise to meet your needs. Serving the Baltimore MD, Washington NC areas — as well as other parts of the country since 1990, we offer a complete array of professional tax services to individuals and business – delivered with a personal and professional touch. We're in the business of helping you keep more of what you earn.
Whether you're an individual, small business, or large corporation, we pride ourselves on providing our clients with sound tax advice to tailored to your specific needs. Our focus is on saving you time and money. We are proud to provide superior financial services in Maryland and North Carolina, and nationwide.
214 W. 3rd Street, Washington, NC
We're here to answer any of your tax-related questions. Give us a call and we'll be happy to help!
Our main office is conveniently located in Washington, NC.
If you are unable to visit our office, we are happy to schedule a phone call or video chat to assist you!